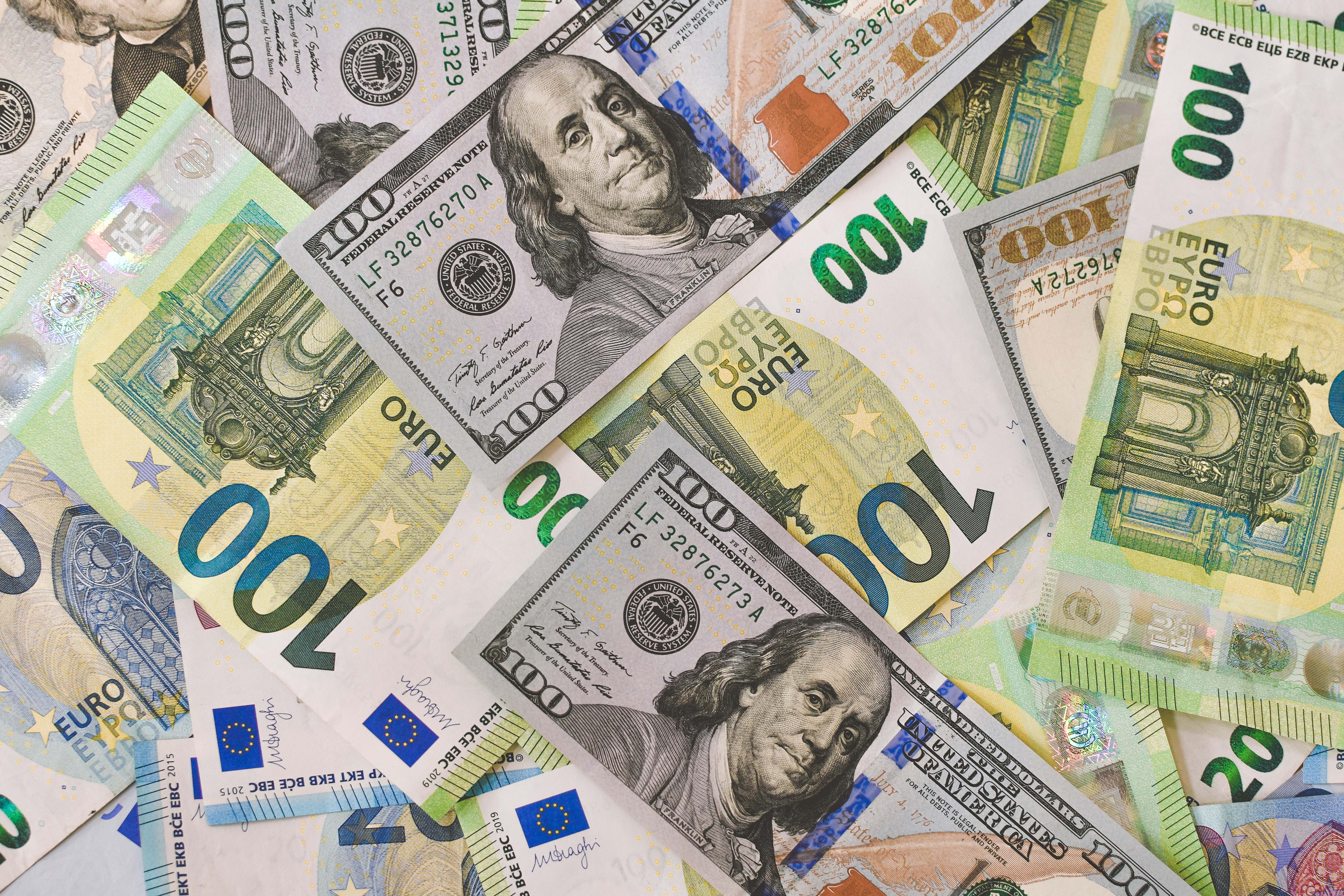 Pujol Group, solutions designed for cost savings.
In the international context we are currently facing several crisis with important consequences that, among others, directly affect energy prices whose ceiling seems to have no limit. Faced with this situation, only those companies that know how to adapt to changes and that decide to invest and bet on reliable, flexible solutions that helps them reduce their production costs, but also increase their profit margin, will be strengthened.
Efficient decisions in raw materials.
The physical characteristics of EVA, such as its non-hygroscopicity (the ability of some substances or materials to absorb moisture from the surrounding environment) make it a material with high competitive advantages, its quality-price ratio compared to other materials such as PVB and ionomers that require both significant investments in process machinery and at the same time support important fixed costs derived from the need for the use of climatic chambers for the correct maintenance of humidity and temperature of the interlayers. As a consequence, a high energy cost must be sustained, which directly affects the profit margin of the final product. In the current context of stressed energy prices, margins are even more affected, the trend, according to the forecasts, is going to be upward in the medium/long term. Therefore, the optimization and drastic reduction of energy costs will be key in the production cost equation.
The flexibility required in the lamination processes, together with the development of new and reliable EVA-based materials led by EVALAM, are causing a change in the trend in the laminated glass market, which is consistently moving towards tempered/laminated with EVA.
The technology marks the context. Technology savings solutions.
Aware of the importance of offering the best solutions to professionals, Pujol has its Pujol 100 PVB+ technology in its range of laminating ovens, a system that has already had more than 50 units installed throughout the world and that allows, indistinctly and at a highly cost efficient laminating of PVB, EVA and Ionoplastics with high productivity in most transformations of tempered/laminated glass.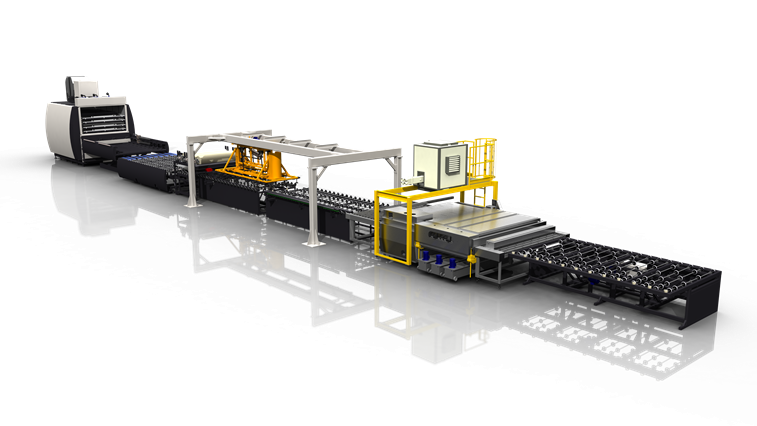 This system is the only one in the world that has three lamination phases in independent chambers, which gives the professional great flexibility. It has been designed to extract moisture from the interlayer without the need to use traditional autoclave systems, for which energy efficiency costs are drastically reduced. Pujol 100 PVB+ is considered to be an ideal solution for glass transformers with productions of between 5,000 and 15,000 m2 per month.
According to the calculations carried out by EVALAM, the choice of a suitable material and technology for glass laminating can more than quadruple costs depending on monthly production, as shown in the attached graph.