Technical service
At Hornos Industriales Pujol we offer comprehensive, high quality Technical Assistance. We work hard to make sure our customer are accompanied every step of the way. We have a processes and systems technical department consisting of 12 specialised engineers at the customer's disposal in the preparation of master plans and product curves. We offer fast and reliable assistance, which is supported by Pujol e-Connect technology.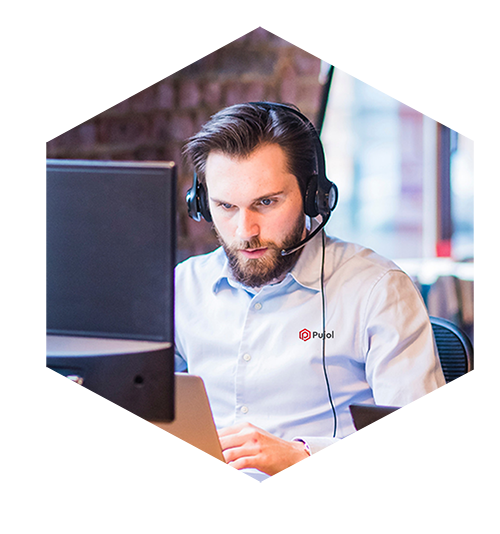 Training
At Hornos Pujol we are aware of the importance of educating our team. Knowledge is at the heart of our growth and that's why we also provide training for our clients. Ever-aware of how sometimes it isn't always possible to do the courses in person, so we have the necessary resources to offer them online.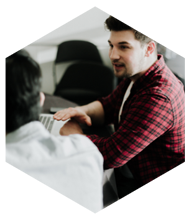 Our training courses help our customers:
Understand the products in depth.

Build on prior knowledge and increase employee specialisation.

Answer their questions about the product range.


Different training modules are made available to our customers


Oven operation course for ovens acquired by the customer. This course will show workers how to operate the machine, its processes and cycles, and answers any questions they might have.

Course on advanced Pujol e-Connect system operation. A technological innovation that connects the operator to their oven via any mobile device, tablet or computer. The integration of this technological innovation in Pujol ovens allows for production control, remote and safe traceability, and remote assistance with Pujol technicians.


This lamination course shows how  the various thermoplastics are used and the myriad of possibilities offered by their associated machines. The majority of the ovens designed by Hornos Pujol use EVA, although the Pujol 100 PVB + has also been developed with EVA, PVB and other thermoplastics in mind.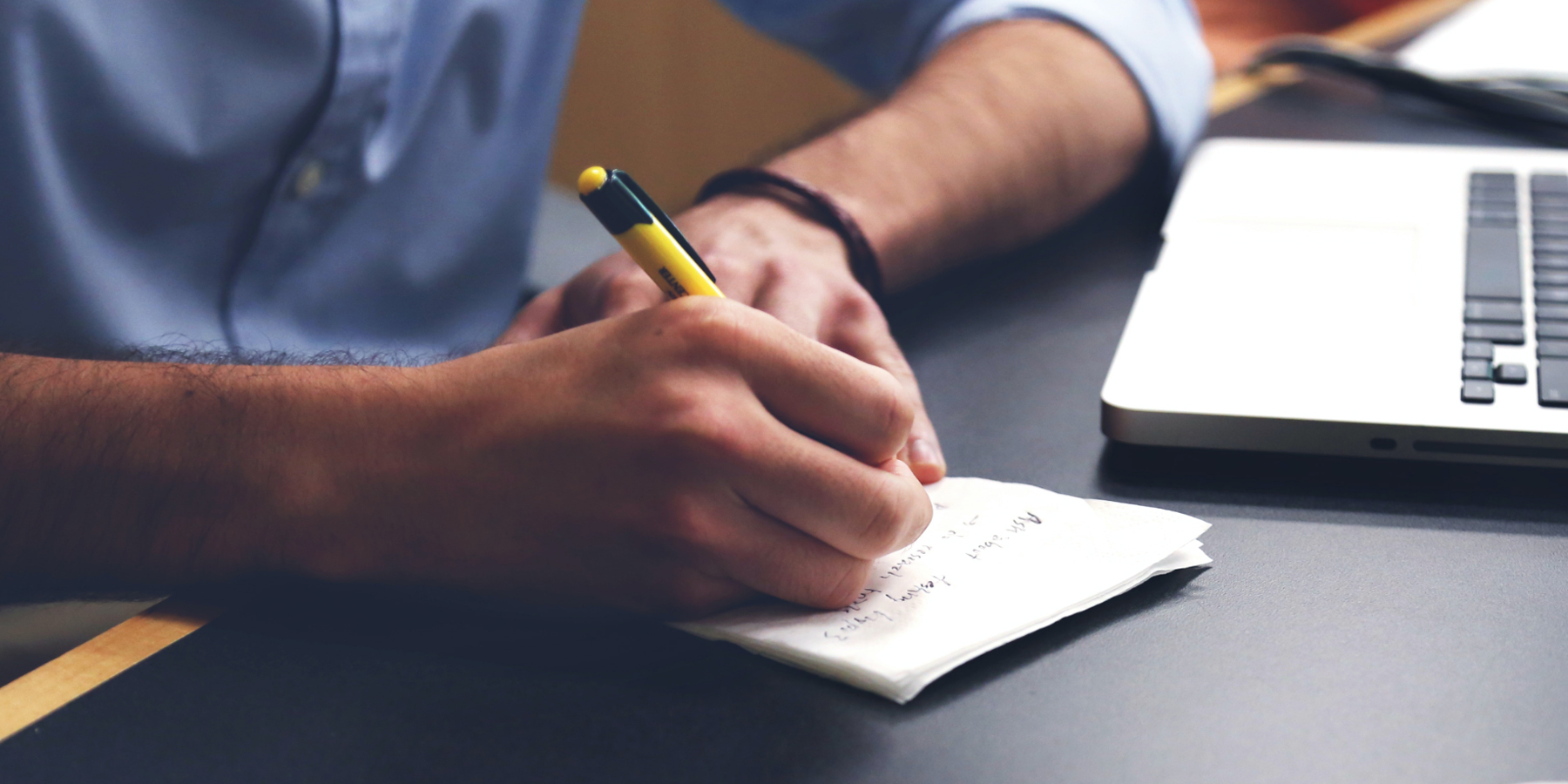 Commissioning
We install the machinery and make sure that everything works correctly. This can be done in person wherever the machine is to be installed, or online using support material and accompanied by our experts throughout the process.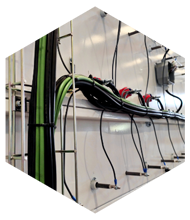 Assembly and commissioning of Hornos Pujol machinery can be carried out in person or remotely:
1.- In person
A team of assembly technicians and electricians travel to the installation site. They take care of assembly and adjustments performed on the oven. They also perform all the necessary tests to ensure that the glass lamination process is carried out correctly. Customer training and lamination assistance is provided.


2.- Remotely
If the customer prefers, or in situations where, due to force majeure, it is not possible to perform commissioning tasks in person, Hornos Pujol has prepared a comprehensive manual that includes instructions for mechanical and electrical assembly, commissioning, and a section on lamination processes. Further assistance and customer support is available in the form of a video-conference service to support the commissioning process.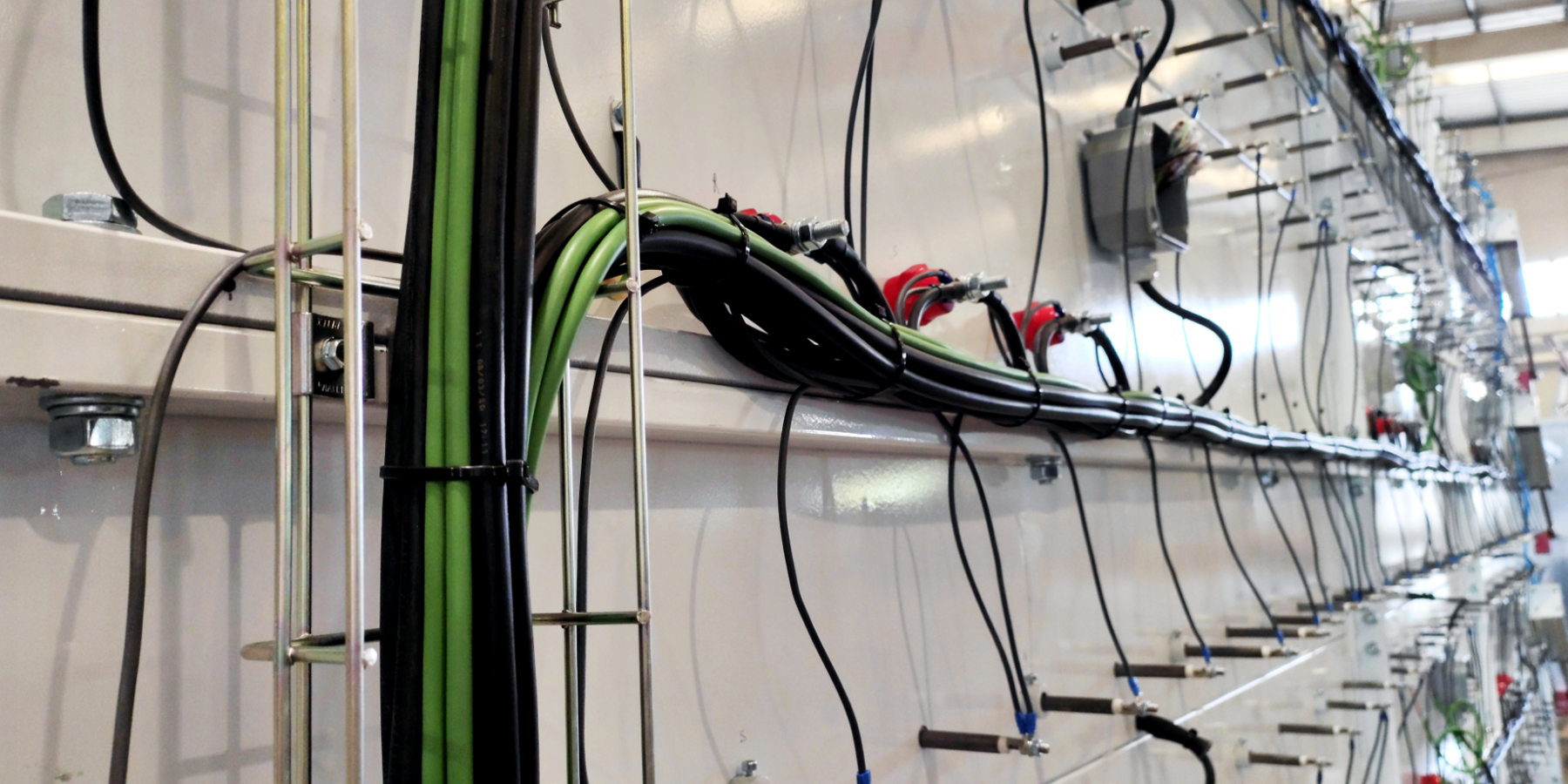 Logistics
The logistics department of Hornos Industriales Pujol will prepare a custom plan for the organisation of container and truck loading in order to optimise transport space and the logistics costs for our customers. In addition, each oven is shipped with a packing list and the layout indicating the location of the materials in the container or truck to facilitate unloading of the packages.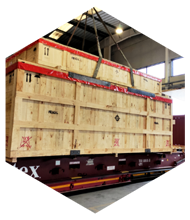 Innovation
In recent years Hornos Pujol has developed cutting-edge technological solutions for the laminated glass sector. Pujol's engineering team has created sophisticated laminating ovens that are packed with features, such as the Pujol 100 CO, Pujol 100 PVB +, our Chemical Tempering Oven, or our HCD Duplo, a kiln that sustainably produces charcoal.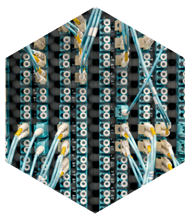 In recent years Hornos Pujol has been able to develop cutting-edge technological solutions for the laminated glass sector. Pujol's engineering team has created sophisticated laminating ovens that are packed with features, such as the Pujol 100 CO, Pujol 100 PVB +, and our Chemical Tempering Oven.
Ours is a company that is constantly evolving, adapting to the circumstances of an ever-changing world. That is why there is one thing that is crystal clear to us: adaptation and innovation is of paramount importance. For us, this is crucial; in fact the way we do things is based on these two fundamental pillars.
The engineering team at Hornos Pujol works ceaselessly to stay abreast of these changes and to open up new horizons. This extra effort is made to satisfy the present needs of customers, but also those of the future.
Hornos Pujol has been designing and manufacturing ovens in Spain for more than 100 years. This company is run by the fourth generation of the Pujol family, which has helped to preserve the same fighting, hard-working and innovative spirit as always. The is the same spirit that has brought us to where we are right now. We are and will continue to be market leaders.
From the outset, innovation has been a clear goal of ours and we have the patents to prove it; our technological advances have helped to move the industry forward.

Latest innovations in ovens:
● Pujol 100 PVB+.
In this high-capacity glass laminating oven, EVA and PVB can be used interchangeably without the need for an autoclave, and it also ideal for larger production needs.
● HCD Duplo.
This oven offers processes large quantities sustainably, and is also able to make use of waste materials. Another one of its many advantages is its larger capacity: its holds 40 times more, increasing production by up to 65%.

Pujol patents:

● Oven for transparent sinks.
This machinery has been especially designed to create whole, thermoformed one-piece glass sinks.
● Safeglass.
This system prevents the glass from breaking apart and falling in case of breakage.
● Ovens for industrial stripping of painted tools and parts; it is able to clean hooks and remove paint at low temperatures.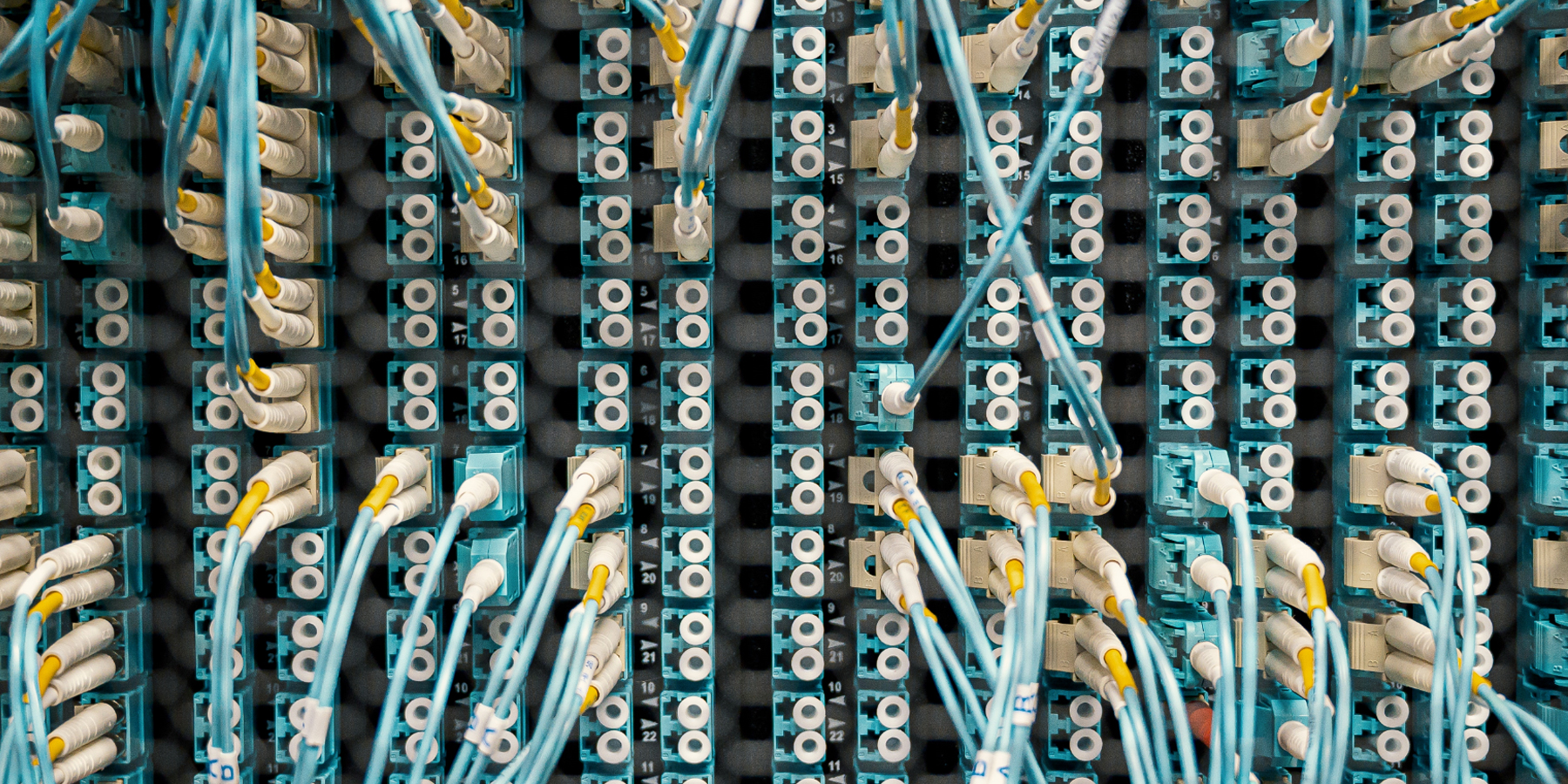 Contact
Our greatest guarantee is your satisfaction


Address
C/ del Pla, 108-110 Sant Feliu del Llobregat 08980 (Barcelona) SPAIN
Telephone
Tel.: +(34) 936 855 672
Fax: +(34) 936 855 392
hipujol@hornospujol.com
Call us:

936 855 672
Subscribe to our newsletter