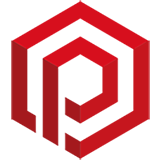 HST-L is an oven designed by Hornos Pujol for glass lamination and heat soak testing. This is the only method that can ensure at a certainty of more than 95% that there will be no spontaneous breakage caused by the presence of nickel sulphide in float glasses; these impurities are invisible to the naked eye.

Request specs
Heat soak testing involves an accelerated ageing of the glass that indicates the presence of nickel sulphide in its composition. It is the only process certified worldwide to meet European Standard EN 14179-1 09/2005.
The main advantages of the HST-L are:
Vertical HST treatment.

Prevents spontaneous breakage of tempered glass due to nickel sulphide impurities.

Horizontal lamination with Evalam in a silicone bag.

Vertical lamination with Evalam in a single-use bag.

Longitudinal convection systems = maximal uniformity in vertical and horizontal racks.

Superb temperature uniformity in the glass.

Software offering quality control and traceability of the process.

Single door lock.

Multi-chamber option.
 

 

Exterior measurements

Tray

Interior

 

 

 

Heating power

 

 

Length

Height

Width

 

 

 

Type

Model

A

B

C

a

b

c

Guides

Load

m3

kw

HST-L

40x18

6100

3000

2200

1800

4000

1500

Yes

2800

18

140

HST-L

45x25

6500

4000

2200

1500

4500

2500

Yes

4500

25,5

188

HST-L

60x32 Jumbo EU

8200

4900

2200

1500

6000

3200

Yes

5800

38

270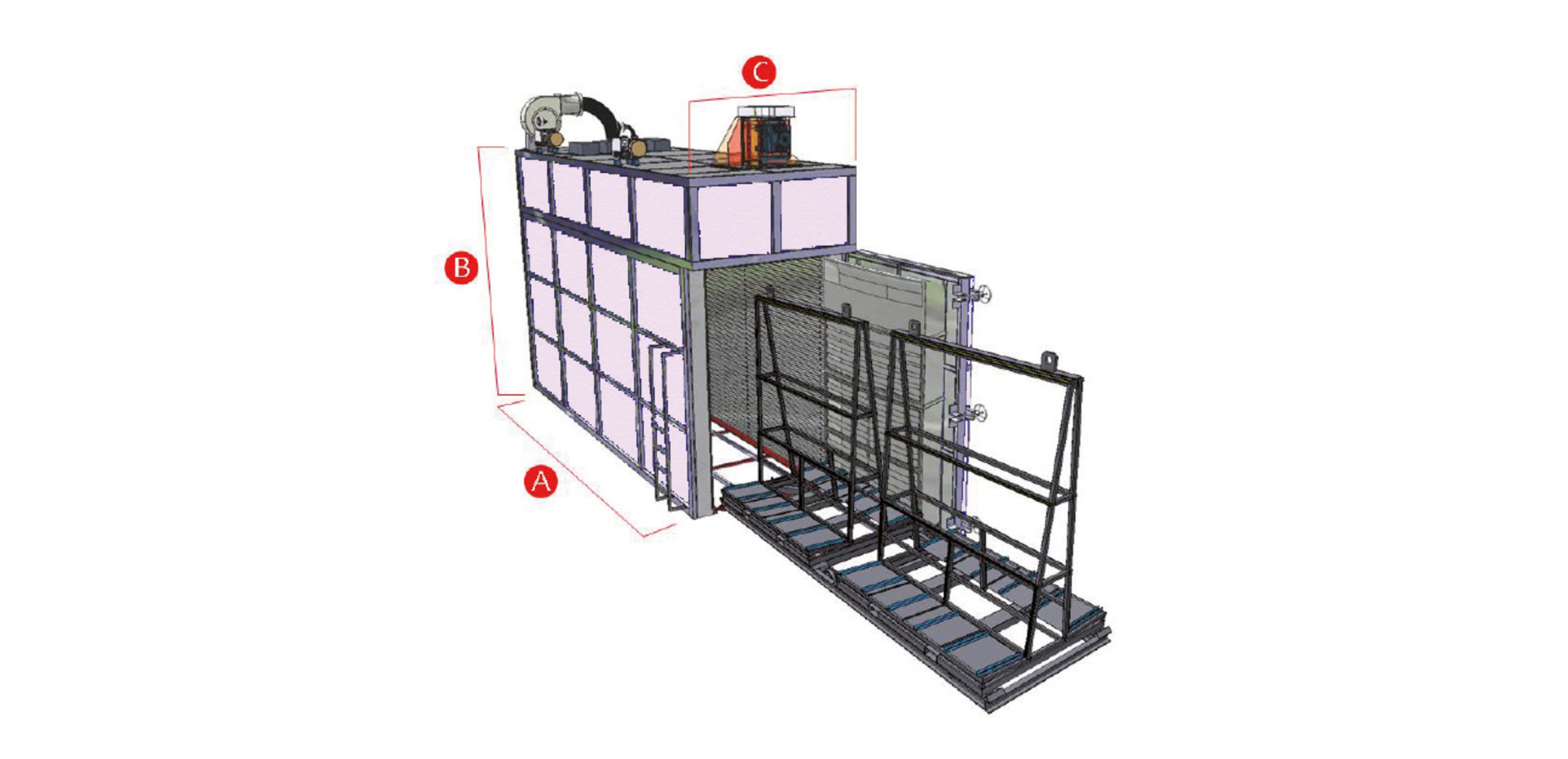 Contact
Our greatest guarantee is your satisfaction


Address
C/ del Pla, 108-110 Sant Feliu del Llobregat 08980 (Barcelona) SPAIN
Telephone
Tel.: +(34) 936 855 672
Fax: +(34) 936 855 392
hipujol@hornospujol.com
Call us:

936 855 672
Subscribe to our newsletter