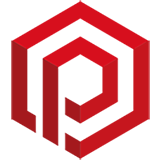 The LAM-PRO ovens series has been developed for companies seeking to achieve high performance at a low investment in mind, without compromising with it the excellent quality of the end product.The LAM- PRO series incorporates unique and innovative features that make it a highly reliable solution.

Request specs
Other advantages of the LAM-PRO TOP are:
Flexibility.

Productivity.

Software control in all models.

Temperature uniformity

Ergonomy.

Two, three or four independent chambers (depending on model)

All LAM-PRO TOP oven measurements are available with bending chambers with an internal height of 500mm as standard (other sizes optional).

Environmentally friendly.

Vacuum bag with a closure in the shape of the letter Ω that offers a safe, effective closure and guarantees a tight seal.

Process and quality control: ​Pujol e-Connect. in the entire LAM-PRO TOP range.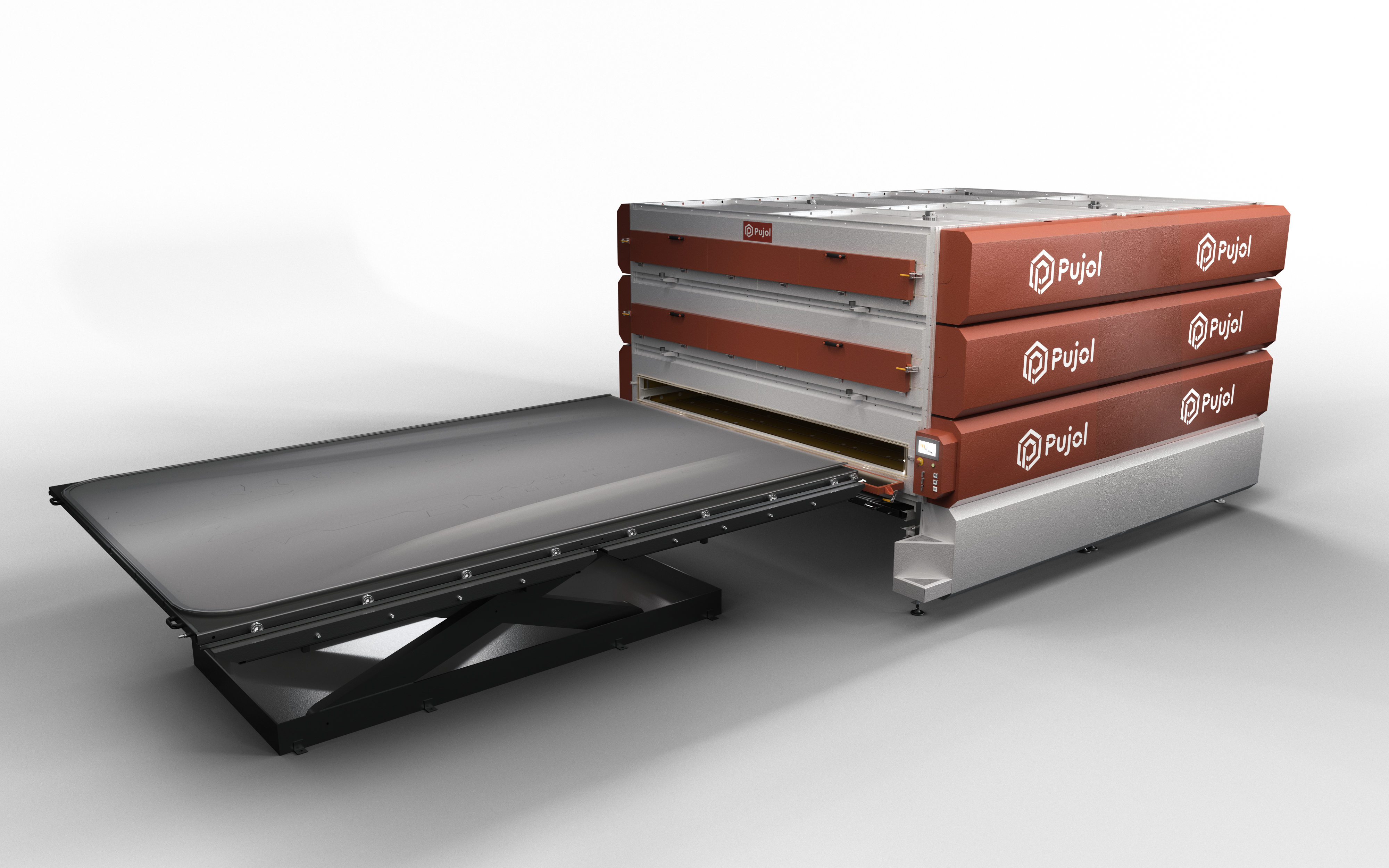 Maximum glass size

Type

Model

Sizes

Touch screen

Number of chambers

Trays / Shelves

Power installed

Max. Length

Max. Width

LAM-PRO TOP

DUO

32x23

Yes

2 independent

Three

57 KW

30/28

20/21

DUO

46x30

Yes

2 independent

Three

105 KW

44/22

25/28

DUO

64x32

Yes

2 independent

Three

159 KW

62/60

27/30

TRIO

32x23

Yes

3 independent

Four

81 KW

30/28

20/21

TRIO

46x30

Yes

3 independent

Four

154 KW

44/22

25/28

TRIO

64x32

Yes

3 independent

Four

233 KW

62/60

27/30

TETRA

32x23

Yes

4 independient

Five

KW

30/28

20/21

TETRA

46x30

Yes

4 independient

Five

KW

44/22

25/28

TETRA

64x32

Yes

4 independient

Five

KW

62/60

27/30

LAM-PRO TOP BDG

DUO

32x23

Yes

2 independent

Three

57 KW

30/28

20/21

DUO

46x30

Yes

2 independent

Three

105 KW

44/42

25/28

DUO

64x32

Yes

2 independent

Three

159 KW

62/60

27/30

TRIO

32x23

Yes

3 independent

Four

81 KW

30/28

20/21

TRIO

46x30

Yes

3 independent

Four

154 KW

44/42

25/28

TRIO

64x32

Yes

3 independent

Four

233 KW

62/60

27/30

TETRA

32x23

Yes

4 independient

Five

KW

30/28

20/21

TETRA

46x30

Yes

4 independient

Five

KW

44/42

25/28

TETRA

64x32

Yes

4 independient

Cinco

KW

62/60

27/30
Contact
Our greatest guarantee is your satisfaction


Address
C/ del Pla, 108-110 Sant Feliu del Llobregat 08980 (Barcelona) SPAIN
Telephone
Tel.: +(34) 936 855 672
Fax: +(34) 936 855 392
hipujol@hornospujol.com
Call us:

936 855 672
Subscribe to our newsletter