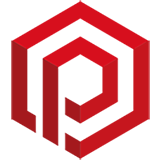 PUJOL 100 PVB + was developed and designed to facilitate work with PVB interlayers without the need for a climate controlled room, additional fixed operating costs, expensive calendering processes, or inefficient heating/air conditioning systems for humidity and temperature control.

Request specs
 The main advantages of the Pujol 100 PVB + system are:


Lamination of PVB/EVA/ionoplast interlayers (SGP).

Humidity and temperature control is not required for either storage or treatment.

It does not require a pre-laminate line, so a pre-oven or calender system is not necessary.

It does not require a high energy-consuming compressor.

There is no risk of explosion, something that could occur when using an autoclave.

Cost reduction owing to greater energy efficiency, up to 70% when compared to traditional autoclave systems.

Fixed energy costs independent of production volume.

Up to 40 mm thickness in a single piece or in several independent compositions on a full tray and up to 60mm in smaller sheets of glass.

A system that ensures high temperature uniformity using plates that radiate heat above and below the glass surface.

Requires less plant space.

Optimises process cycle time. While half is being processed in the oven, the other half is unloaded and the next cycle is loaded.

High production volumes with minimal personnel.
 

 

Exterior measurements

Tray

 

Heating output

 

 

Width

Length

Height

 

Type

Model

A

B

C

a

b

Glass

kw

Pujol 100 PVB+

40x24-2C

3450

5800

3750

2400

4000

3.6x2.1

77

Pujol 100 PVB+

40x28-2C

3850

5800

3750

2800

4000

3.6x2.5

80

Pujol 100 PVB+

50X28-2C

3850

6800

3750

2800

5000

4.5x2.5

115

Pujol 100 PVB+

64X32-2C

4400

8200

4300

3200

6400

6.0x2.9

182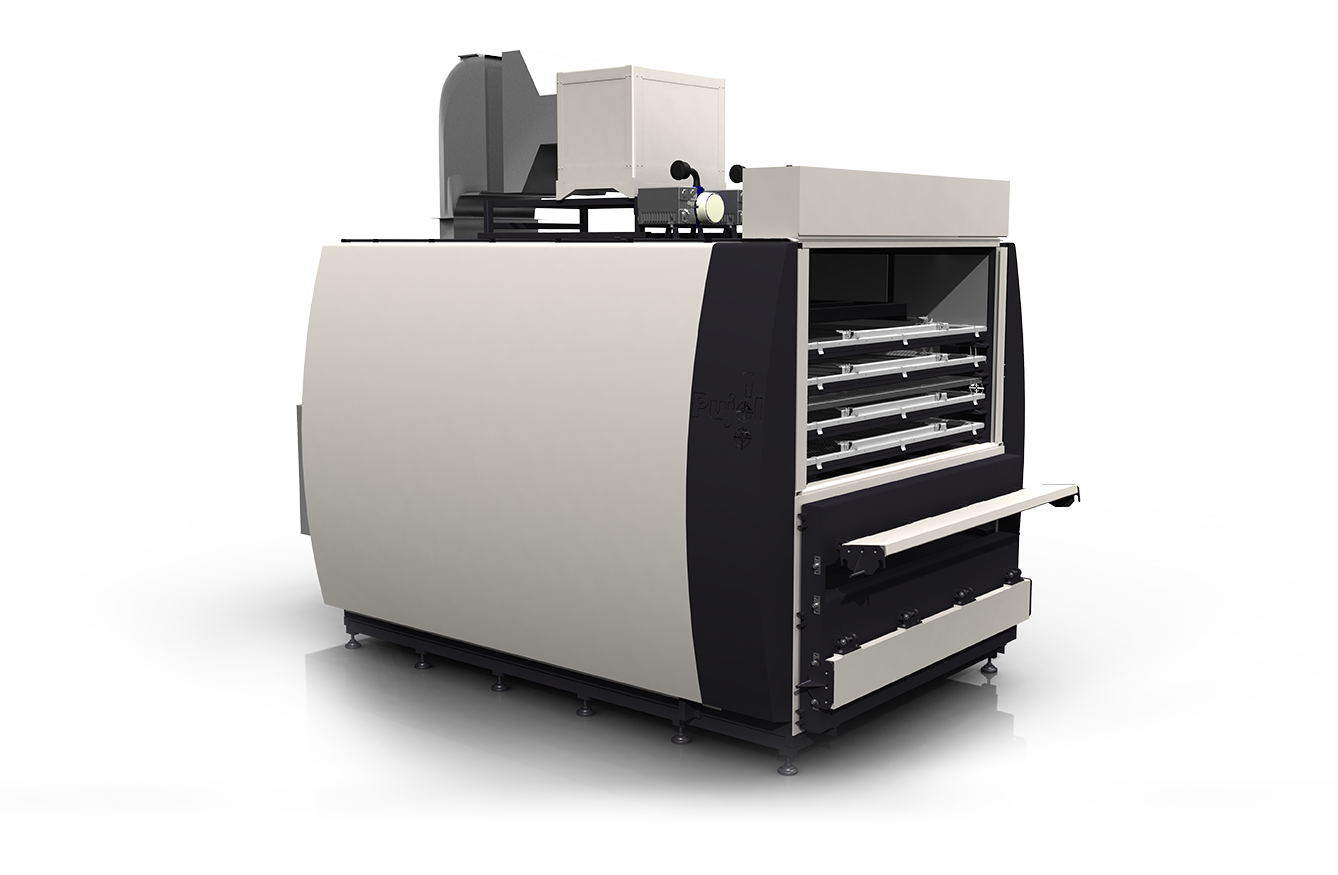 Contact
Our greatest guarantee is your satisfaction


Address
C/ del Pla, 108-110 Sant Feliu del Llobregat 08980 (Barcelona) SPAIN
Telephone
Tel.: +(34) 936 855 672
Fax: +(34) 936 855 392
hipujol@hornospujol.com
Call us:

936 855 672
Subscribe to our newsletter