Pujol and the environment
At Pujol we believe that caring for and supporting sustainability is essential, that is why we work hard to develop environmentally friendly technology, such as the HCD Duplo or the Pujol 100.
The HCD Duplo is a kiln used for large-scale charcoal production. It is more efficient because its hydrocarbon gases are reused as the primary source of energy. All types of wood can be processed, and waste, discards, and unforeseen events are reduced. The more raw material that is used, the less is needed to generate the same amount.
As the cost per unit is low, this type of charcoal production is both very profitable and helps to increase productivity. The HCD Duplo can hold 40 times more raw material, increasing production by 65%. All of these features help to improve environmental efficiency.
It is important to consider energy consumption in production, because we can help protect the environment by saving energy. And this is what we look for when we design our ovens; our Pujol 100 PVB + in an example of this. In this oven design we have eliminated traditional processes such as autoclaving. Apart from its higher production capacity, the Pujol 100 PVB + requires less energy to produce the same quantity as other ovens.
In addition to meeting all regulations, we work tirelessly to ensure that our machinery is as environmentally clean and respectful as possible. We will continue to strive to ensure our environmental impact is as low as possible.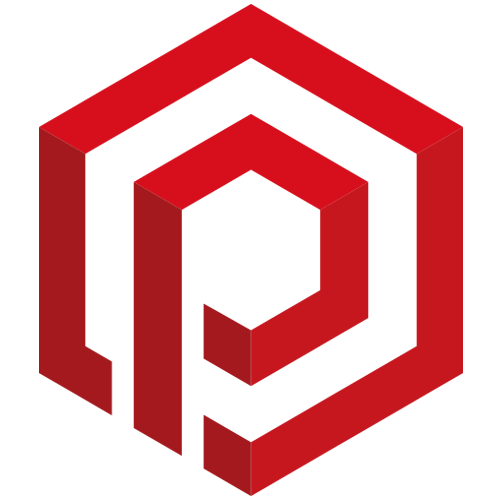 Contact
Our greatest guarantee is your satisfaction


Address
C/ del Pla, 108-110 Sant Feliu del Llobregat 08980 (Barcelona) SPAIN
Telephone
Tel.: +(34) 936 855 672
Fax: +(34) 936 855 392
hipujol@hornospujol.com
Call us:

936 855 672
Subscribe to our newsletter