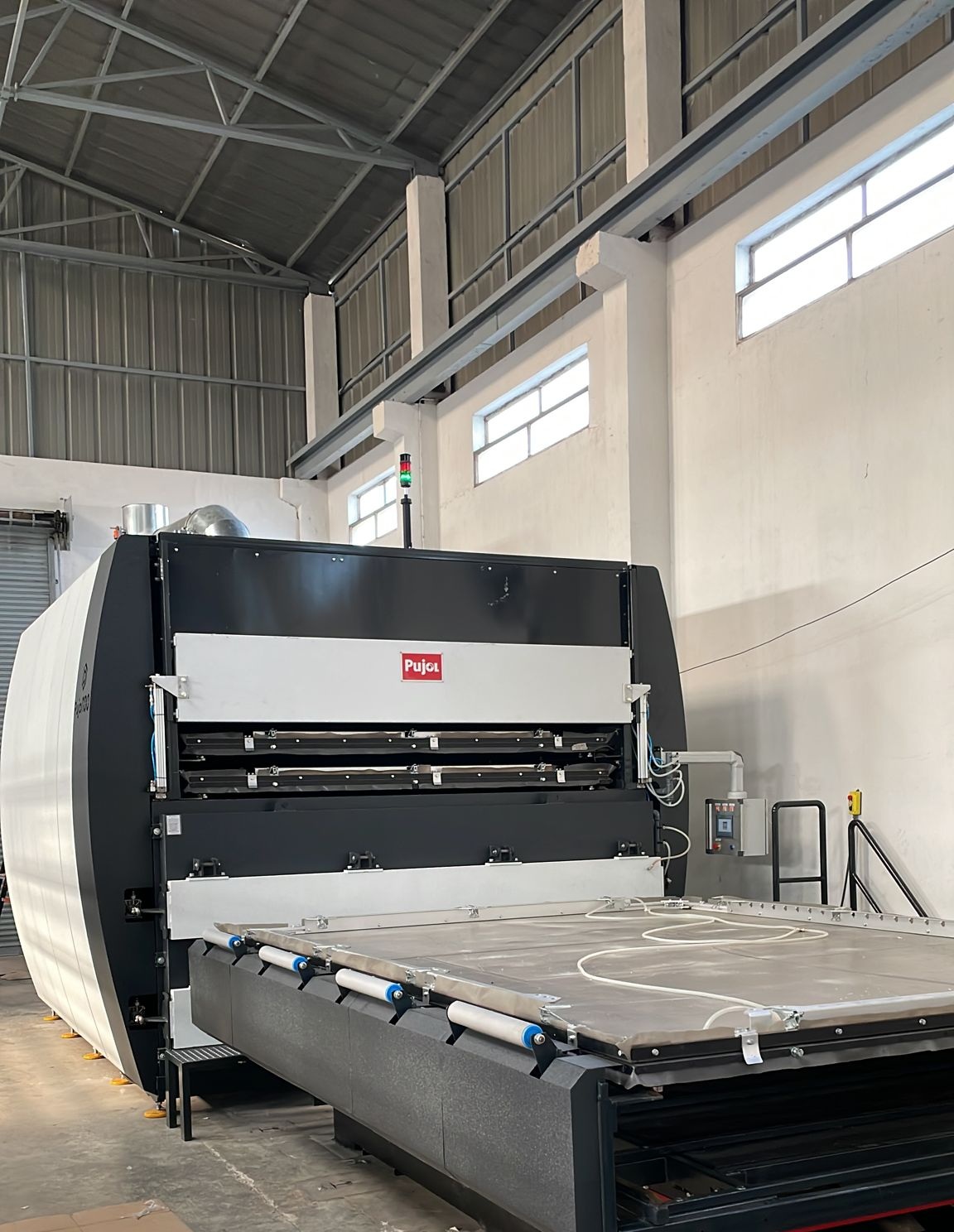 Pujol installs a Pujol 100 PVB+ oven at Zenith Safety Glass (India)
Zenith Safety Glass, has great trust and reliability, and a high reputation in the Indian market after more than 35 years of experience as a specialist in laminated and tempered glass for various uses and always under the premise of offering a glass that does not represent no threat to end users. The company meets the needs of customers with the manufacture of glass for use in skylights, glass walls, bullet resistant glass, scratch resistant glass or curved glass. Zenith Safety Glass,, aims at manufacturing high quality products and prompt delivery, and achieving customer satisfaction.
Its vision of the product and the market led Zenith Safety Glass, to acquire Zenith Safety Glass,  laminating oven measuring 40 x28 which has already been installed and is already operating at full capacity at the company's plant in the city of Bangalore. Thanks to this acquisition, Zenith Safety Glass, also intends to continue its expansion in the Indian market through high-quality safety glass. Pujol 100 PVB+ has not only helped to reduce investment costs, but will also allow significant savings in costs derived from a higher energy efficiency per unit of laminated product. At the same time, you will be able to enjoy the versatility and flexibility offered by the oven, now being able to laminate PVB, EVA and ionoplasts (SGP).