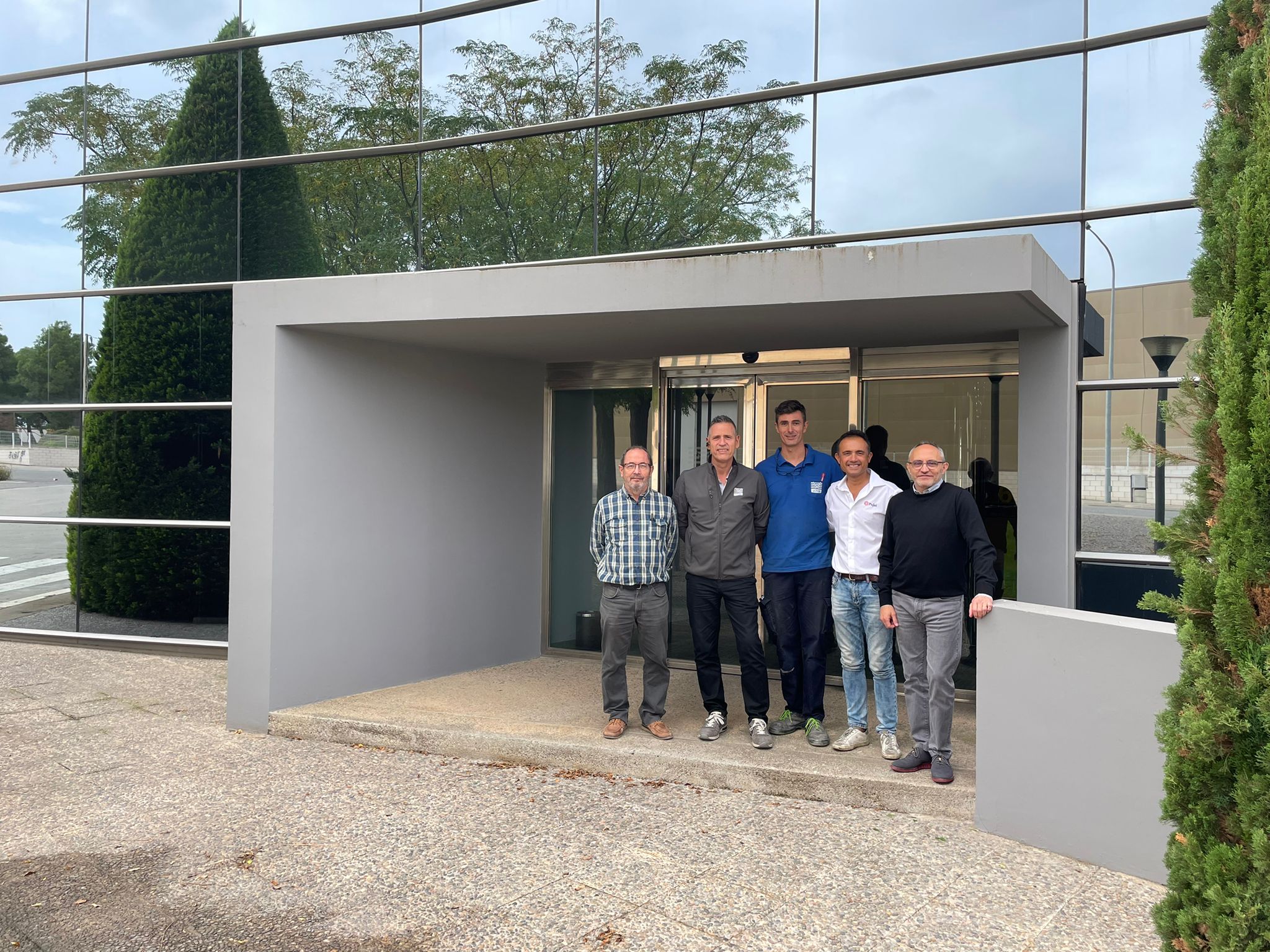 Vitral acquires the new Pujol TEMPER FLEX for glass tempering
The company from Lleida with more than 60 years of experience in the glass sector relies once again on the latest technology from Pujol to continue with its growth strategy.
Vitral Grup is a family business created in 1962 and dedicated to the manufacture and distribution of flat glass. In the 1970s they decided to incorporate the manufacture and sale of aluminum carpentry and a decade ago, they introduced a new line for the manufacture of PVC closures.
In order to carry out the activity, Vitral Grup has facilities of more than 16,000 m2 in Lleida and has a staff made up of more than 70 professionals.
To date, the company has automatic cutting lines for monolithic and laminated glass. It also has machinery for manufacturing glass, including a horizontal numerical control center, a numerical control center for water jet cutting, and straight-line edgebanders. It has a high production line of large insulating glass (UVA) and in 2020 it incorporated a Pujol Lam Pro Top Trio 50 x28 laminate line. All the machinery will soon be joined by the new TEMPER FLEX furnace, a unique and innovative glass tempering solution developed on the technological basis and long experience of TEKNOKILNS Engineering.
TEMPER FLEX will allow the product offer to be expanded and will strengthen its position as an integral supplier in the transformation of glass for the architectural sector. It will be able to offer laminated glass, tempered glass, safety glass, technological glass and decorative glass.
The new TEMPER FLEX oven covers the needs that today's glass professionals demand in terms of their global vision of the business and related to: the importance of maintaining the lowest possible energy costs on a continuous basis, the achievement of perfect optical quality of the final products and all of this combined with their daily challenges in terms of flexibility, both for products that are increasingly technical and complicated to process, such as soft-coated and selective glasses, as well as adaptability to a demand that is completely unstable and fluctuating.
The installation and comissioning of the new TEMPER-FLEX oven will take place soon.